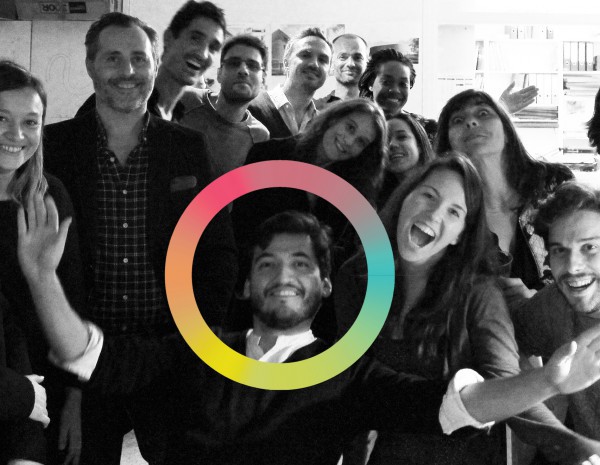 22 Déc

Nouvel associé//New partner

2016 fût une année riche pour l'Atelier CMJN. 2017 s'annonce pleine de défis et de promesses.

Au sein d'Atelier CMJN, nous travaillons depuis deux ans avec Hector Hernandez Carrillo, qui a su, non seulement comprendre le projet CMJN, mais le questionner et l'améliorer. Combiné au travail réalisé sur les concours et les projets de l'agence, à ses qualités de travailleur en équipe, c'est tout naturellement que nous intégrons Hector comme troisième associé de l'agence.

Bienvenue à lui !

//

2016 was a fruitful year for Atelier CMJN. 2017 already looks challenging and promising.

Since about two years, we work with Hector Hernandez Carrillo,who has not only understood the project of the agency, but questioned it and improved. Combined with the huge work on competitions, projects and his qualities to work in group, we naturally integrate Hector as a third partner within the agency.

Welcome!